Describe your community involvement in Kyle.
In addition to my role as an elected official since 2020, I have been a dedicated advocate for the residents of Kyle and its surrounding areas. My involvement in community advocacy predates my time in office. In 2019, when the City was making efforts to annex a substantial portion of the 150 area into Kyle, I felt compelled to act. Witnessing the concerns and outcry from those affected by the annexation, I embarked on a journey to research the annexation laws and actively engage with the local government.
I began attending and speaking at city council meetings, and I initiated correspondence with city staff and legal counsel. Through these interactions, I expressed my deep concerns about the City's annexation process on behalf of those who were directly impacted. It was essential to me to ensure that their voices were heard, and their interests were represented in this critical matter.
Moreover, beyond my official duties and community advocacy, I am an active participant in various social and community activities. I regularly attend city events to stay connected with the pulse of our community, and I also support school-related sports, recognizing the importance of youth and education in our area.
What is your favorite thing about living in Kyle?
My favorite thing about living in Kyle is the privilege of meeting and learning from individuals who have a deep and storied history with the City of Kyle. It's truly remarkable to hear their stories and gain insights into how this community has evolved and thrived over the years. These personal accounts provide a unique perspective on the heart and soul of our city.
By drawing from the experiences and lessons shared by these individuals, I am better equipped to make informed decisions that ensure our city's continued prosperity while respecting its heritage. As I look forward to the future, I am inspired by the idea of building upon Kyle's history to create a thriving and inclusive community that reflects the values and aspirations of both longstanding residents and newcomers to Kyle.
Many voters are concerned about the future of Kyle. Generally, what kind of place do you want to see Kyle be in 5 years? 10? 20?
Over the next 5 years, my vision for Kyle is to bring its infrastructure up to date and ensure that it remains current by focusing on the maintenance and improvement of essential elements such as roads, water systems, wastewater treatment, sidewalks, and other fundamental infrastructure components.
In the coming decade, I envision Kyle to be economically self-sustaining, supported by properly planned, long-term infrastructure and economic development goals to ensure its continued development and growth.
In the span of 20 years, I envision Kyle as a fully built-out city, marked by economic equality that extends across all corners of the community.
Throughout the entire journey, from today to two decades from now, I aspire to see Kyle foster and strengthen its relationships with both residents, landowners, and developers. This includes finding innovative ways to incorporate the interests and contributions of both groups into the city's growth and development plans.
This has been one of the hottest, driest summers on record. Kyle has had to buy water from San Marcos two years in a row. How should Kyle address the city's immediate and long-term water needs?
Addressing Kyle's future water needs is a critical challenge for which I see two solutions, one solution is true water conservation and the other is to find additional sources. As mayor, I will continue to encourage and support staff to create water conservation and efficiency plans. I would like for the plan to include a thorough report and estimate of Kyle's future population growth and projected water demands based on demographic trends and planned economic development. I will encourage xeriscaping and sustainable land development, which consists of preserving natural waterways, floodplains, and other water-related features.
It is also crucial that we do not solely rely on our relationship with the Alliance Regional Water Authority (ARWA), which is not expected to be fully operational until 2025, as our long-term solution. The ongoing drought conditions affecting all of Texas are expected to persist for the foreseeable future, and it remains uncertain whether these conditions will ever entirely disappear. It is imperative the city staff find or create additional resources to ensure our city can continue to be self-sustaining during prolonged water scarcity.
To say that Kyle is growing quickly is an understatement. Do you have any concerns about this growth, and what can be done to minimize any negative impacts new homes and businesses may have on our infrastructure and community?
It's important to acknowledge that anyone who overlooks Kyle's growth concerns is not being realistic about the situation. While the city has approved a $294 million bond to upgrade our roads, these projects will require several years for engineering, studies, easements, and construction, in the meantime residents and visitors will still have to drive on the under maintained roads. To reduce the financial burden on current residents and shift the responsibility for growth to developers, the city should accurately assess the impact fees which haven't been updated in the last 6 years. 
Furthermore, I will support the City in restricting the provision of water and wastewater services to developments outside of the City. This is because, while providing water generates revenue, it does not contribute to property tax revenue. This means that the City is essentially exchanging a valuable resource for limited tax income, which is not in our best interest.
What is your position on book banning and efforts to limit access to some books in the public library?
While the well-being of our children and the quality of education are certainly paramount concerns, it is crucial to emphasize that government involvement in censorship may not be the most effective approach. Instead, the responsibility for guiding and educating our youth and ensuring they have access to appropriate information should primarily rest with teachers informing and parents asking questions.
How can the city work to make sure that currently underserved communities do not continue to be underserved?
The best way to ensure underserved parts of the community do not continue to be underserved is for staff and leadership to encourage residents and businesses to become active parts of the community. As mayor, I will lead by example by showing up and encouraging everyone in our city, including the council, businesses, and residents, to participate in community events like donation drives, cleanups, skill-building workshops, and heritage celebrations. Together, we can make our community more vibrant and inclusive.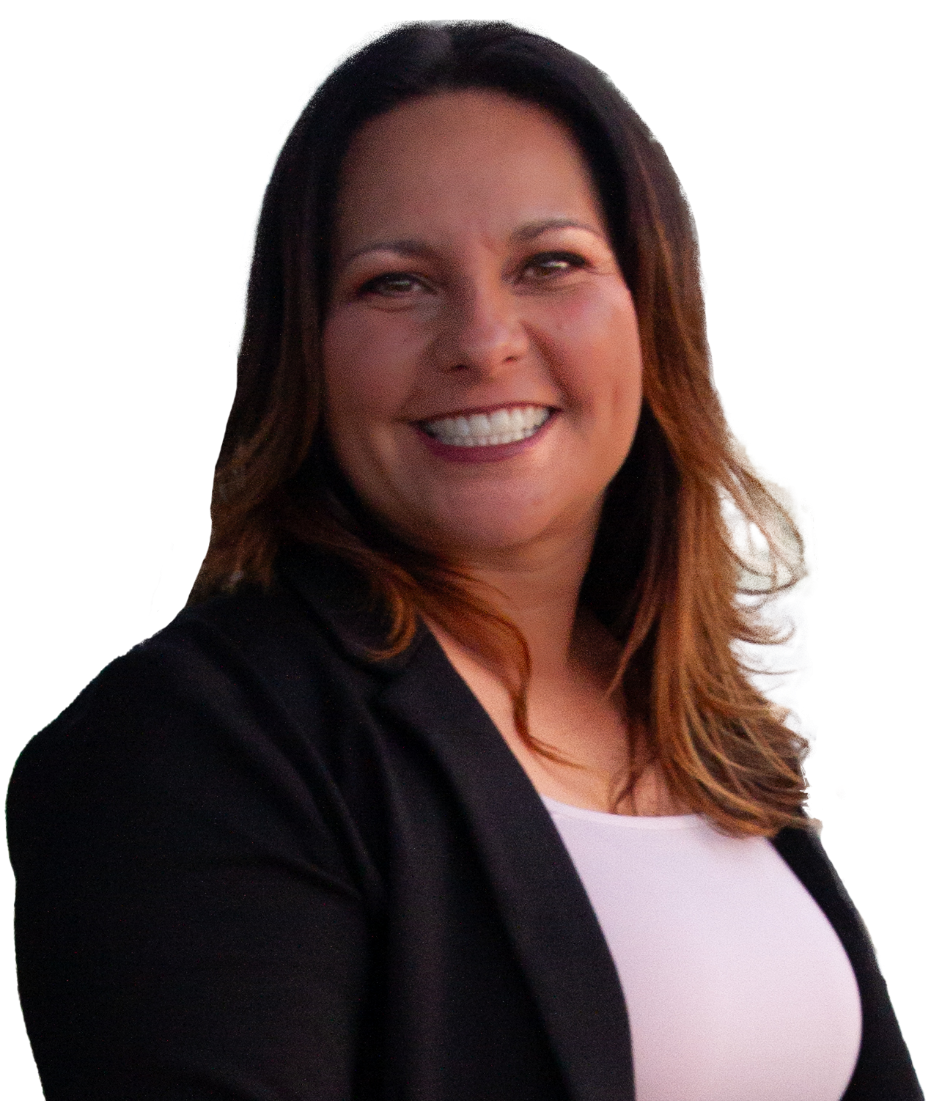 Name
Yvonne Flores-Cale
How can voters contact you?
In a few sentences, tell us about your background. Include in your answer information about your education, employment, and leadership experience.
Occupation:
 Paralegal/Office manager
Hays County uses vote centers, meaning Hays County voters may cast ballots  at any vote center in the county during the times the vote centers are operating.
Hays County Voting Dates and Times
These are Hays County's May 2022 Election Day Voting locations. Registered Hays County voters can vote at any of these locations.
Early Voting: October 23 - November 3, 2023
Monday, October 23 - Friday October 27: 8 a.m. – 5 p.m.
Saturday, October 28: 10 a.m. – 6 p.m.
Monday, October 30 - Wednesday, November 1: 8 a.m. – 5 p.m.

Thursday, November 2 and Wednesday, November 3: 7 a.m. – 7 p.m.
Election Day: Tuesday, November 7 — 7 a.m. – 7 p.m.