Describe your community involvement in Kyle.
I am involved with KASZ, Men's group and bible study at St Anthony's.
What is your favorite thing about living in Kyle?
We came to Kyle from Humble Tx when our 100% disable son (Afganistan) settled here with our grand children. The town of Kyle had a population of about 35,000, and a relaxed life style with easy access to everything we needed.
Many voters are concerned about the future of Kyle. Generally, what kind of place do you want to see Kyle be in 5 years? 10? 20?
I would like to limit growth to no more than 70,000. With 30% of our population over the age of 55, I would like to see improvement in support of activities for senior citizens, who generally feel disenfranchized by current city government.
This has been one of the hottest, driest summers on record. Kyle has had to buy water from San Marcos two years in a row. How should Kyle address the city's immediate and long-term water needs?
Texas like Arizona historically had very little grass for a reason, these climate has always had minimal rain fall. The choice is simple either drink water or water grass, the second leads to certain death, if you do not invest Billions in Desalination like California is currently doing. The population of Texas has increased by 5+ M in the last 5 years. Next war is over water even with Corizon basin water project through ARWA max supply will be 28 million gallons of water per day, Kyle currently uses 4.8 million gallons per day.
To say that Kyle is growing quickly is an understatement. Do you have any concerns about this growth, and what can be done to minimize any negative impacts new homes and businesses may have on our infrastructure and community?
Dense housing at highly inflated rates like the Brick and Mortor project tend to be counter productive from the standpoint of community life of neighborhoods and the American Dream.
What is your position on book banning and efforts to limit access to some books in the public library?
Filth has no place in llibraries where children can access them without parental permission.
How can the city work to make sure that currently underserved communities do not continue to be underserved?
improve communication, currently KASZ, under served seniors are working with Hays County, the State and CRC (community resource center) since the city of Kyle has not gotten active on senior needs.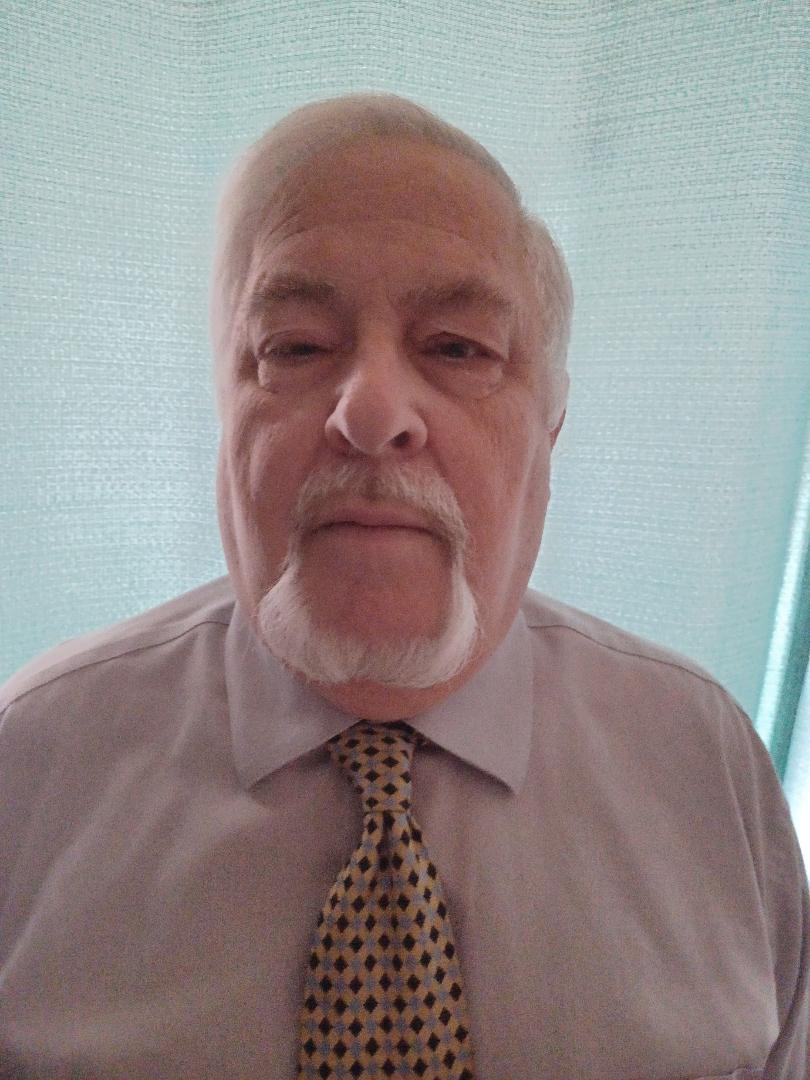 Name
Robert Ferguson
How can voters contact you?
In a few sentences, tell us about your background. Include in your answer information about your education, employment, and leadership experience.
My background is 42 years of engineering and supervision. working in Aerospace, commercial and naval nuclear, oil and gas industries with budget responsibilities individually and team ranging from 2MM to 200M. I have multiple patents, DOD and AEC security clearances, with presentations before the DOE. I have lead teams in resolution of many difficult projects.
Hays County uses vote centers, meaning Hays County voters may cast ballots  at any vote center in the county during the times the vote centers are operating.
Hays County Voting Dates and Times
These are Hays County's May 2022 Election Day Voting locations. Registered Hays County voters can vote at any of these locations.
Early Voting: October 23 - November 3, 2023
Monday, October 23 - Friday October 27: 8 a.m. – 5 p.m.
Saturday, October 28: 10 a.m. – 6 p.m.
Monday, October 30 - Wednesday, November 1: 8 a.m. – 5 p.m.

Thursday, November 2 and Wednesday, November 3: 7 a.m. – 7 p.m.
Election Day: Tuesday, November 7 — 7 a.m. – 7 p.m.