What can be done to ensure builders are paying their fair share so the infrastructure is done right when they build in Kyle?
Require builders to assist in paying for infrastructure improvements near the subdivisions they are building. This includes roads, water ways, sewage, etc...
There are several large commercial, retail and residential development projects currently under construction in Kyle. Do you have any concerns about them or how well our current infrastructure can support them?
I believe the roads will definitely need to rebuilt given the large amount of traffic they will bring. We also need to ensure we are secure on water rights. 
What are your thoughts about Kyle's affordable housing situation? If more is needed, how would you provide for it?
Kyle has a good amount of affordable housing options. 
Law enforcement is one of the largest expenses in the city's budget. What are your thoughts about the size of Kyle's police force and if they are being deployed adequately and appropriately?
I think our current LEOs need more officers and specialized units such as K9 and SWAT.
The Kyle police department rarely uses cite and release for non-violent, low-level offenses. Do you support the adoption of a cite and release ordinance to reduce needless jailing?
Absolutely
Should Kyle give economic incentives to attract businesses, or is the city's location on the I-35 corridor and its position as one of the fastest-growing cities incentive enough? Explain.
We definitely need to incentivize business. Especially local, low turn over, and Small Businesses. While the larger businesses do support a large tax base with sales tax, the local business is what is going to keep Kyle what Kyle is. 
What should the city council do to support local businesses?
Create programs to help locals get off the ground, easier and expedited permits for building and improvements, as well as show up. We have seen Council show up to big corporations and ground break, but they dont show for the local companies. 
How well is Kyle planning for the future? What improvements would you suggest?
Kyle is doing better recently in planning than the past. There is still a tremendous need for our Public Safety and Infrastructure. 
What are you willing to do to maintain an open dialog with your constituents?
Be available anytime, anywhere, anyhow I am needed.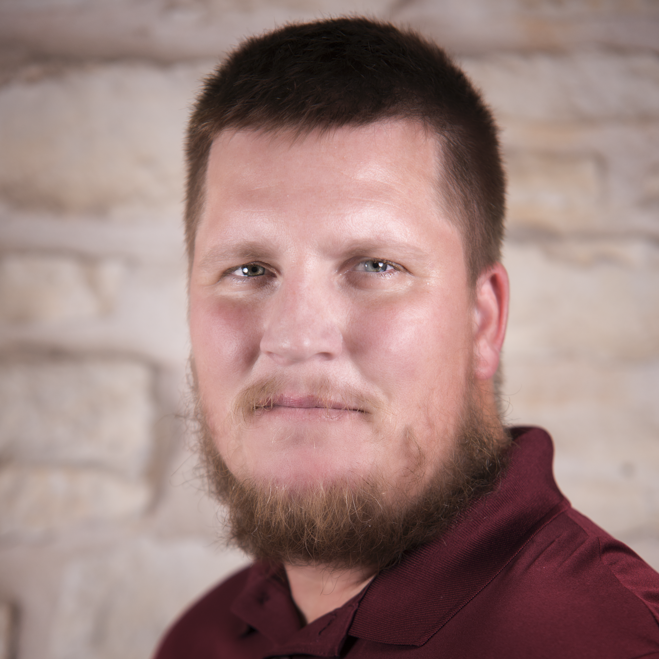 Name
Donny Wills
How can voters contact you?
Describe your educational background
Associates of Arts in Music, 50 hours towards Bachelors in Criminal Psychology 
Describe your relevant employment background
U.S. Army Retired 10 years, VP of Guardian Overwatch
Describe your leadership experience background
Served as a Platoon Sergeant in the U.S. Army, led elements as large as 120 Soldiers. 
Describe your community involvement in Kyle
Volunteer at my kid's school. I have done multiple Successful fundraisers for Hays Foodbank, School Drive for Hope and Love 4 kids, and Several Veteran Home remodels. 
Wills is running in a contested race for the District 5 seat on the council. This is an at-large member council seat, meaning that the seat represents the entire city and any registered voter in the city can vote in this race.
The Kyle City Council is composed of a Mayor elected at-large by the people for a three-year term and six Council Members, three elected at-large and one from each of the three districts, for staggered three-year terms.
EARLY VOTING LOCATIONS 2021
Click on the image below to see an interactive map of the Early Voting locations in Hays County. Registered voters can vote at any location.
Click on the image below to see an interactive map of the Election Day voting locations in Hays County. This is the first year that Hays County registered voters can vote at any vote location on Election Day.