Ms. Flores-Cale has not yet submitted answers to our questionnaire.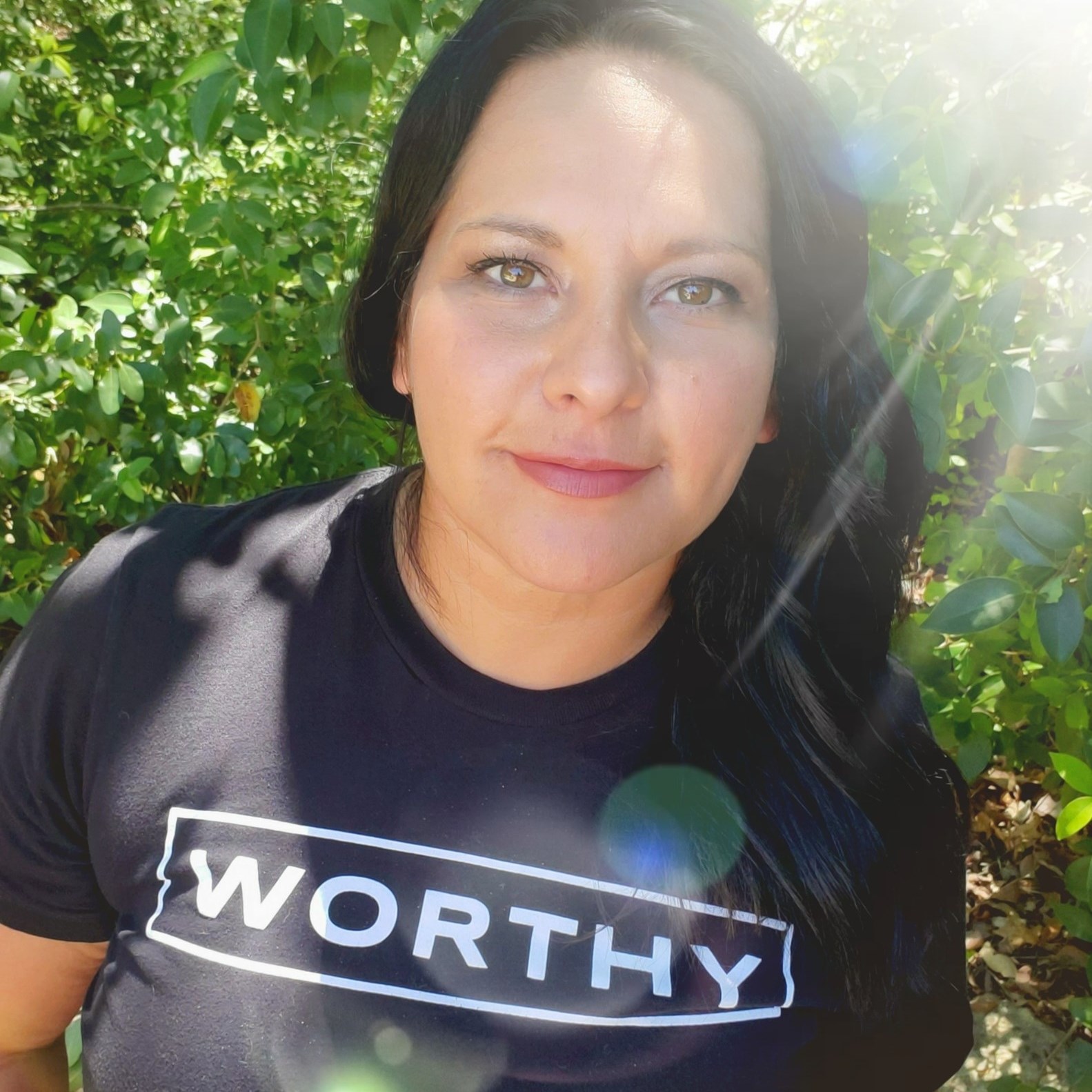 Name
Yvonne Flores-Cale
How can voters contact you?
Describe your educational background
B.A. from the University of Iowa (Business/Communication) M.A. from Texas State (Legal Studies), certified Texas Mediator
Describe your relevant employment background
I've worked in a law firm for 11 years, researching facts, statues, and laws. 
Describe your leadership experience background
My high ethical standards, communication skills, eagerness for knowledge and ability to follow, make me a leader.
Describe your community involvement in Kyle
I've protested the pipeline and assisted many non-residents in the attempted annexation of over 100 acres last year.
Flores-Cale is the challenger in the District 2 seat on the council. This is a single-member council seat, meaning that only voters who live in this district can vote for candidates in this race. District 2, which is largely east of Interstate 35.
The Kyle City Council is composed of a Mayor elected at-large by the people for a three-year term and six Council Members, three elected at-large and one from each of the three districts, for staggered three-year terms.
EARLY VOTING LOCATIONS 2020
Click on the image below to see an interactive map of the Early Voting locations in Hays County. Registered voters can vote at any location.
Click on the image below to see an interactive map of the Election Day voting locations in Hays County. This is the first year that Hays County registered voters can vote at any vote location on Election Day.