Describe your community involvement in Kyle.
I've always looked for ways to use my skill set and talents to add value to my community. Currently I'm doing that by serving as the President of the Plum Creek HOA Board. The most important thing I've done for the Board is be an active leader and participant, creating a consensus and making it a cohesive body that can deliver on items that have directly benefited residents. When I was first elected, our management company was recommending a significant increase in residents' dues. Instead, I led a detailed analysis of our budget that resulted in the Board finding $250k in unnecessary expenses. By making our operations more efficient, we were able to avoid raising dues during a year of record inflation and economic hardship. Additionally, we've made significant improvements to amenities like our docks and green spaces with more improvements in process for our trails, playgrounds and dog park. Sometimes this meant rolling up my sleeves and being the neighborhood handyman, but I love seeing that benefit our neighborhood!
What is your favorite thing about living in Kyle?
I fell in love with Kyle and moved here for the community and feeling of a smaller city. Growing up in Austin, I never got the experience of knowing my neighbors or seeing them at community events. I get that every day in Kyle (try going to Summer Moon on a Saturday morning and NOT running into your neighbors!). This is a great place to raise a family and see your involvement in the community making a direct impact. At the same time, we're growing and there's so much opportunity here! We have a lower cost of living and a better quality of life in Kyle.
This has been one of the hottest, driest summers on record. Kyle has had to buy water from San Marcos two years in a row. How should Kyle address the city's immediate and long-term water needs?
We need to address the supply and demand side of the equation. It's critical that we diversify our water supply so we're not relying on only one source. At the same time, we need to provide incentives to reduce water use. Single family homes account for the largest portion of the City's water use. We need to accelerate rebate and incentive programs that promote saving water for things like rainwater collection, xeriscaping and more efficient fixtures and appliances. We can hold developers to a higher sustainability standard as well. They should be considering their water impact during time of construction and on an ongoing basis once the properties are occupied.
To say that Kyle is growing quickly is an understatement. Do you have any concerns about this growth, and what can be done to minimize any negative impacts new homes and businesses may have on our infrastructure and community?
We're at such a critical point in our City's life, and we only having one shot at getting this period of exponential growth right. They key to delivering that great quality of life we expect is a BALANCED GROWTH strategy -- a balance between commercial and residential, multi-family and single family, sprawl and infilling, and preserving our green space. Controlled, strategic growth will reduce strain on our infrastructure, drive a larger commercial tax base (taking pressure off residents) and allow us to deliver the shared vision we all have for Kyle.
What is your position on book banning and efforts to limit access to some books in the public library?
I don't believe in government censorship, and it's not the government's role to dictate what information is and isn't available based on political point of view. Sometimes the government reaches too far, and this is a prime example. Libraries should be a place for learning, discussion and community -- not a source of conflict.
My hope is that our public libraries and school libraries aren't censored and micromanaged by people with a political agenda. I want to let our librarians manage our libraries and parents manage their children. Elected officials shouldn't be focused on censorship, but rather be focused on the business of managing our City.
How can the city work to make sure that currently underserved communities do not continue to be underserved?
Connecting with residents and being involved are the best ways to make sure everyone is represented. When I lived in Lubbock, there were two districts in the North and East sides of town that were being left behind. They were lower income and on the opposite side of new development in the City. I served as the Vice President of the Lubbock United Neighborhood Association (they didn't have HOAs!) and advocated on these neighborhood's behalf to City leaders. We were able to give those neighborhoods a voice and a seat at the table for City issues.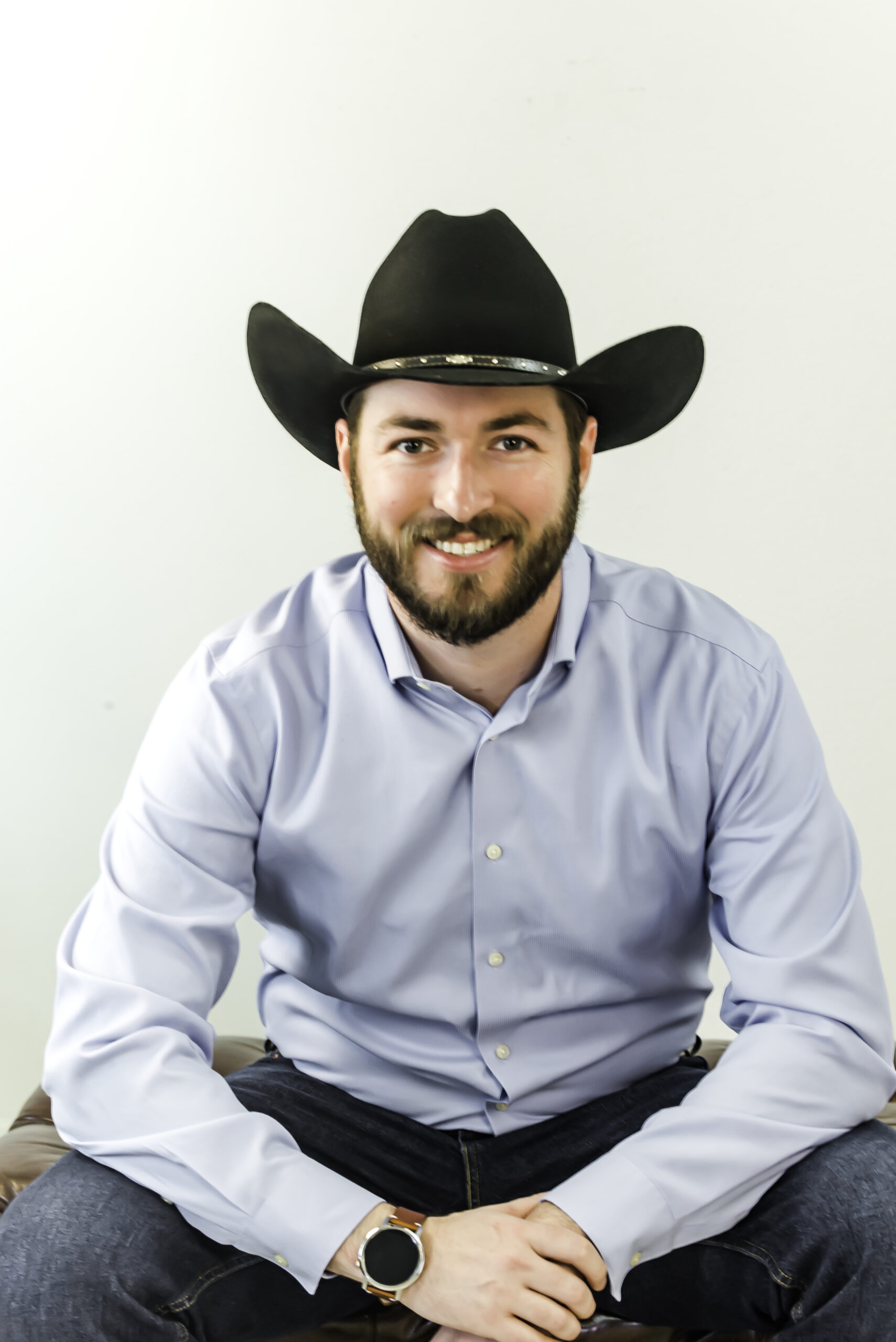 Name
Jake Webb
How can voters contact you?
In a few sentences, tell us about your background. Include in your answer information about your education, employment, and leadership experience.
- As the Plum Creek HOA Board President I've tackled complex budget issues, focusing on responsible financial management and projects that benefit the community.
- In my 10+ years in banking, I've worked with developers on financing master planned communities and real estate development projects.
- I've led financial strategy and partnerships for one of the world's largest fintechs and built my business using those same principles.
- I served as Vice President of the Board for the Lubbock United Neighborhood Association, advocating for underserved neighborhoods and working with City officials.
- I hold a B.S. in Agricultural and Applied Economics from Texas Tech University and completed the Texas Tech University School of Banking.
Hays County uses vote centers, meaning Hays County voters may cast ballots  at any vote center in the county during the times the vote centers are operating.
Hays County Voting Dates and Times
These are Hays County's May 2022 Election Day Voting locations. Registered Hays County voters can vote at any of these locations.
Early Voting: October 23 - November 3, 2023
Monday, October 23 - Friday October 27: 8 a.m. – 5 p.m.
Saturday, October 28: 10 a.m. – 6 p.m.
Monday, October 30 - Wednesday, November 1: 8 a.m. – 5 p.m.

Thursday, November 2 and Wednesday, November 3: 7 a.m. – 7 p.m.
Election Day: Tuesday, November 7 — 7 a.m. – 7 p.m.