Based on the latest developments, is there anything the city can do to protect the safety of its citizens from the proposed Permian Highway Pipeline?
Judge Pitman's latest decision struck a hard blow, but we will continue efforts to legally block the pipeline construction, and exhaust all measures. If nothing can be done, we need to be diligent in how the area around the pipeline is utilized, and how any further development may affect issues stemming from the pipeline. It will be important to constantly monitor the pipeline to catch any issues in their infancy.
What can be done to ensure builders are paying their fair share so the infrastructure is done right when they build in Kyle?
Too often we see subdivisions go up on crumbling roads which never get fixed, or we see the roads get irreparably damaged from all of the trucks driving to and from the work sites. I believe a lot of that has to do with the contracts themselves. If the builders think Kyle is such a worthy destination to build, we should be asking for from them during negotiations.
What are your thoughts about Kyle's affordable housing situation? If more is needed, how would you provide for it?
The real question is: what is affordable? We have families in homes that they've had for several decades, if not generations, that are now being priced out, through no fault of their own. Home values continue to rise, with no relief in site. There are two Kyle's, with two different economic realities. I seek to lower property taxes to provide some measure of relief. Controlling city spending will help do this. There are some zoning reform measures we can look at to help as well.
What do you think about the current bond proposition to build a $37 million public safety center for the Kyle Police Department?
I think that measure is very costly at a time when our neighbors are hurting economically. I believe we can develop a more cost-effective plan.
Law enforcement is one of the largest expenses in the city's budget. What are your thoughts about the size of Kyle's police force and if they are being deployed adequately and appropriately?
As an educator, we are often asked to do more with less. No government agency should be immune from this during these times. I would like to sit down with the chief and the rest of the council and have a dialogue about police expenditures, procedures etc and how we can ease the financial costs without putting our neighbors or officers in undue harm.
The Kyle police department rarely uses cite and release for non-violent, low-level offenses. Do you support expanding cite and release by broadening the definition of residency to include "working, living or going to school in Hays County"?
I am very much in favor of an expanded cite and release policy.
Should Kyle give economic incentives to attract businesses, or is the city's location on the I-35 corridor and its position as one of the fastest-growing cities incentive enough? Explain.
I believe it is incentive enough and simply needs to be promoted more for those reasons. It feels like we are not negotiating from a place of strength, when in fact we have a skilled, and ready labor force, a growing population, and if we shift our plans to provide more family oriented amenities, we become an attractive place to relocate to, which is something many businesses care about.
What should the city council do to support local businesses that have experienced losses related to the COVID-19 pandemic?
We should be looking into any and all measures to provide immediate relief. This could include deferred or adjusted rent relief; relief of city fees and taxes, and a promotional campaign to drive traffic back to them.
How well is Kyle planning for the future? What improvements would you suggest?
If we are being honest, they are planning well for the future that this council would like to see. I happen to disagree with their idea of Kyle's future. I would like to see a return to small town culture. I would like more businesses and shops opened up that are locally owned and operated. I would like more recreation and family-oriented places in town. I would like some return on investment for living in Kyle with the high costs that come with it.
What are you willing to do to maintain an open dialog with your constituents?
I am proposing that myself as Mayor, as well as each city council member, have weekly town halls in districts to hear neighbors concerns. I want to use multiple ways of getting information from neighbors, including online polling and surveys, as well as by hand at said town halls or potential polling days and locations. I want to use online forums, and potentially a video series updating the town frequently about what is going on. I'd love to partner with the HFP to have a weekly article. As well as taking suggestions from the people themselves about how best to collaborate.
If elected, how will you work to ensure city council operates in a transparent manner?
Transparency is key. No more hours in closed session. No more voting immediately after people make their first public comments. Shorter, more frequent meetings to allow for citizen intake. These meetings that go for 6-7 hours need to stop. People can't stay up until 1 am for a council meeting. We need to be overt in explaining what is being discussed, allow more time for input and have voting on another day. It will be more work for the council, but I'm for it.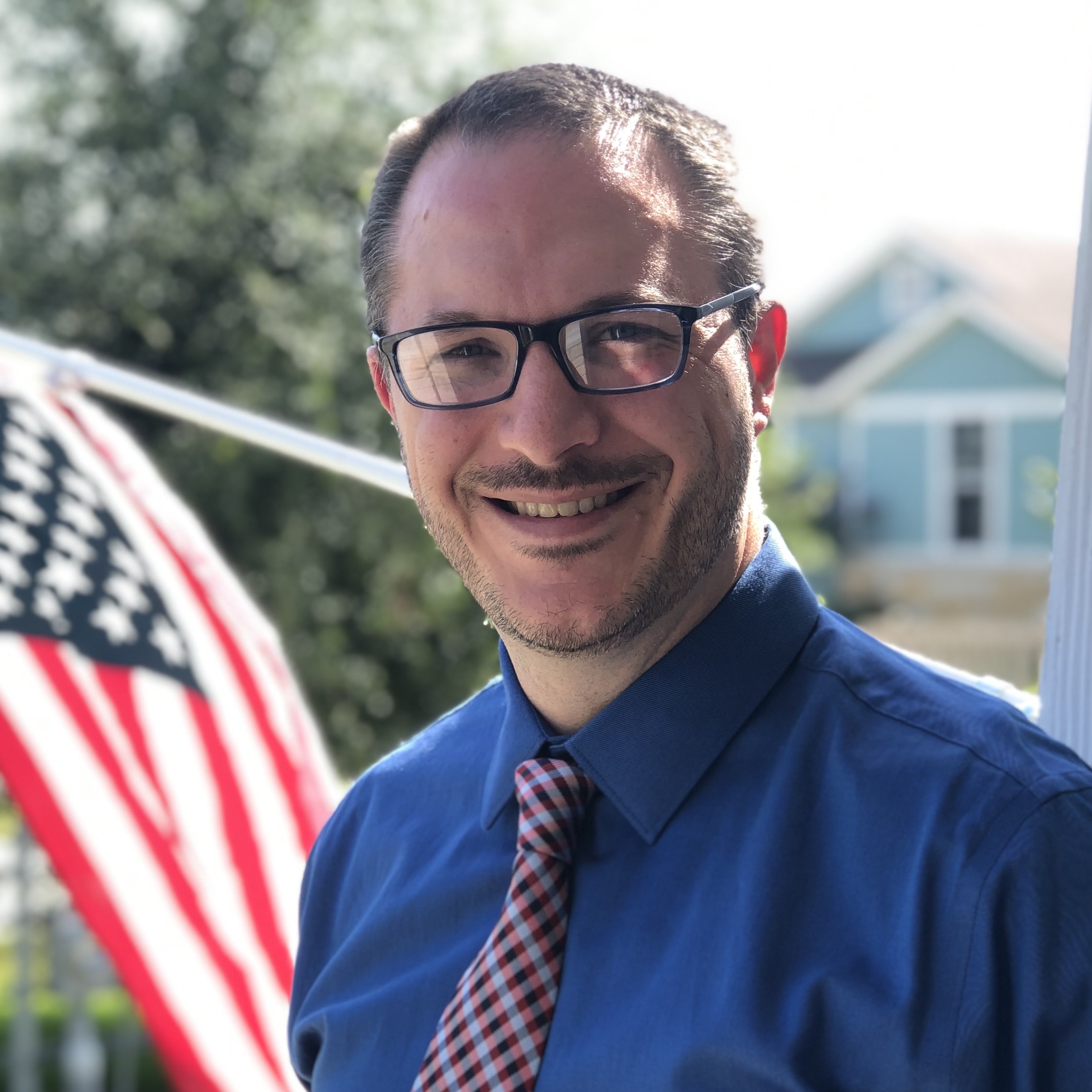 Name
David Abdelmaseih (Dave Abdel on the ballot)
How can voters contact you?
Describe your educational background
B.A. History from Seton Hall University '03 M.A. in Educational Leadership from UNT '20
Describe your relevant employment background
10 years doing corporate data analysis, 5 years as an educator
Describe your leadership experience background
In education, I've been a department chair and now Curriculum Specialist for all K-12 schools
Describe your community involvement in Kyle
I've been involved with a number of community service projects around the area with my students when I was at Lehman: food drives, clothing drives, Operation Turkey, voter registration drives and more.
Abdel is running for a three-year term as mayor. The Kyle City Council is composed of a Mayor elected at-large by the people for a three-year term and six Council Members, three elected at-large and one from each of the three districts, for staggered three-year terms.
The Kyle City Council is composed of a Mayor elected at-large by the people for a three-year term and six Council Members, three elected at-large and one from each of the three districts, for staggered three-year terms.
EARLY VOTING LOCATIONS 2020
Click on the image below to see an interactive map of the Early Voting locations in Hays County. Registered voters can vote at any location.
Click on the image below to see an interactive map of the Election Day voting locations in Hays County. This is the first year that Hays County registered voters can vote at any vote location on Election Day.