What motivated you to run for a seat on the school board this year?
Serving in numerous volunteer roles over the years in different areas within Hays CISD has provided me a great deal of insight. My passion continued to grow after participating on committees and seeing how I could be a strong advocate for District 3 and students across the district.
What particular skills or experience qualify you to serve as a school board member?
In my professional career, I am a Firm Manager at a law firm in Austin, Texas. It is my responsibility and passion to ensure my employees and clients are happy with their experience with our firm. I believe if you take care of your employees, they will take care of you! I am also a very passionate and driven individual who believes in team work and collaboration. I am relentless in my pursuit of always doing the right thing for ALL and pride myself in having the courage to speak up. I also believe in holding people accountable. My dedication and volunteer work in this district for 11 years has prepared me for this responsibility, and I look forward to continuing the hard work for our students, staff and community.
What are the greatest challenges for Hays CISD?
1. First, I'm concerned about the impact of COVID-19 on our students and staff. Learning loss will impact the majority of our students and our teachers will be stretched to the limits with meeting the needs of our students. We need to be able to roll out a strong, comprehensive plan that will enable our students to catch up without burning out or becoming discouraged. We will also need to provide extra support for our teachers because they cannot do it alone.
2. Second, growth in our district and unpredictable funding are challenges. We need to advocate to make sure federal dollars get into the hands of school districts in order for them to plan accordingly. Also, it is important that we advocate with our state legislature for local control when deciding how to use federal funds.
3. Third, we have to combat mental health using social and emotional learning supports. COVID-19 has impacted our students, staff and community. National suicide rates and depression are on the rise, and we need to continue to provide resources and offer programs to help reverse these disturbing trends.
What are your ideas to improve the future of Hays CISD? How would they help our students?
I will improve our Special Education and 504 programs by advocating that the district employ an advocate for students and families. Special Education is hard to navigate, and we must provide extra support for families. While many of our students have suffered learning loss, I will make sure we address the specific needs of our Special Education population. I believe the current administration has done a great job moving us forward, and I plan to keep us moving further ahead.
If elected, how will you work to address disparities in our communities and areas that the district serves?
Having had children in schools, east and west of 35, both in Kyle and Buda, I recognize this is a concern. One thing that has come out of the pandemic, is seeing how our Hays CISD community wants to help throughout our district. As a School Board member, I will help bring awareness to needs across our district and look for opportunities to engage our community.
What will be your budgetary priorities as a school board member?
My top three budget priorities are safety, academics and compensation. We need to be sure that all teachers, staff and students are safe in our schools. Students, teachers and staff must be both physically and mentally safe in our schools. That is why it is important to continue to provide resources on mental health and have strong social and emotional learning programs.
With trying to mitigate learning loss, it is critical that our Curriculum Department has a strong plan on how teachers provide current grade level standards while bringing in standards from previous years that might have been lost in the shuffle. The district must have a thoughtful plan on providing remediation to students.
Compensation is key to retaining and recruiting teachers and staff to our district. The current board and Superintendent have made compensation a top priority, and I agree it should be a top priority. It is important to take care of the people that take care of our students every single day.
COVID-19 vaccines for children under 12 years old may not be available until 2022. In light of that, do you support required mask usage by students and staff during the next school year for grade levels in which students are not able to be vaccinated?
I believe in science and I trust that when the time is necessary to be mask free, the professionals, like the CDC and the American Academy of Pediatrics, will advise us.
May 2021 Bond Election Information
The voter information brochure details the propositions (and projects included in them) that will be on the May ballot. The brochure includes links to learn about specific projects found in each proposition.
Read the brochure: [In English] [En Español]
For more information, visit the district's bond election webpage.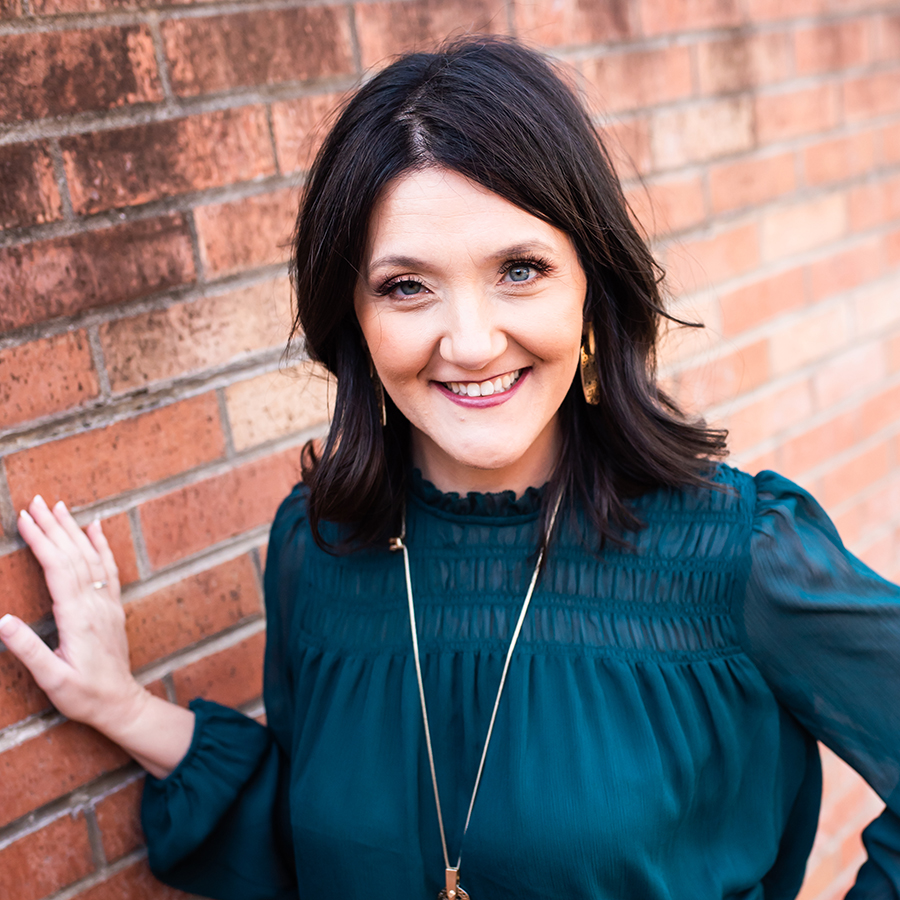 Name
Courtney Runkle
How can voters contact you?
Educational background
While I started college, it was not the right fit for me. I recognize that college is not for all students in our district either, which is why I am particularly proud that our CTE programs provide a variety of options for students in HCISD that don't require a college degree.
What is your experience participating with the Hays school district or at a particular campus?
I have served in a vast number of roles, including serving on campus PTA, Campus Leadership Team, District Leadership Team/Covid Reentry Task Force, Facilities & Bond Oversight Committee, Rezoning Committee, Athletic Booster Clubs and volunteering at campus/district events.
Hays County Voting Dates and Times
These are Hays County's May 2021 Election Day Voting locations. Registered Hays County voters can vote at any of these locations.
Early Voting: April 19 — April 27, 2021
Monday, April 19 — 7 a.m. – 7 p.m.
Tuesday, April 20 — Friday, April 23 — 8 a.m. – 5 p.m.
Saturday, April 24 — 10 a.m. – 2 p.m.
Monday, April 26 — 7 a.m. – 7 p.m.
Tuesday, April 27 — 8 a.m. – 5 p.m.
Election Day: Tuesday, May 1 — 7 a.m. – 7 p.m.
Click on the image below to see an interactive map of the Early Voting locations in Hays County. Registered voters can vote at any location.
Click on the image below to see an interactive map of the Election Day voting locations in Hays County. This is the first year that Hays County registered voters can vote at any vote location on Election Day.