KBAD Live: The One-Question Podcast
Why are local politics important?
In this episode of the KBAD Live podcast, host Rick Austin chats with Hays County Democratic Party chair Donna Haschke about why it is critical to get involved in local politics. Check out our new SoundCloud channel where we plan to feature conversations with our members and elected officials about Democrats' vision to reshape government to work for ALL residents of Hays County.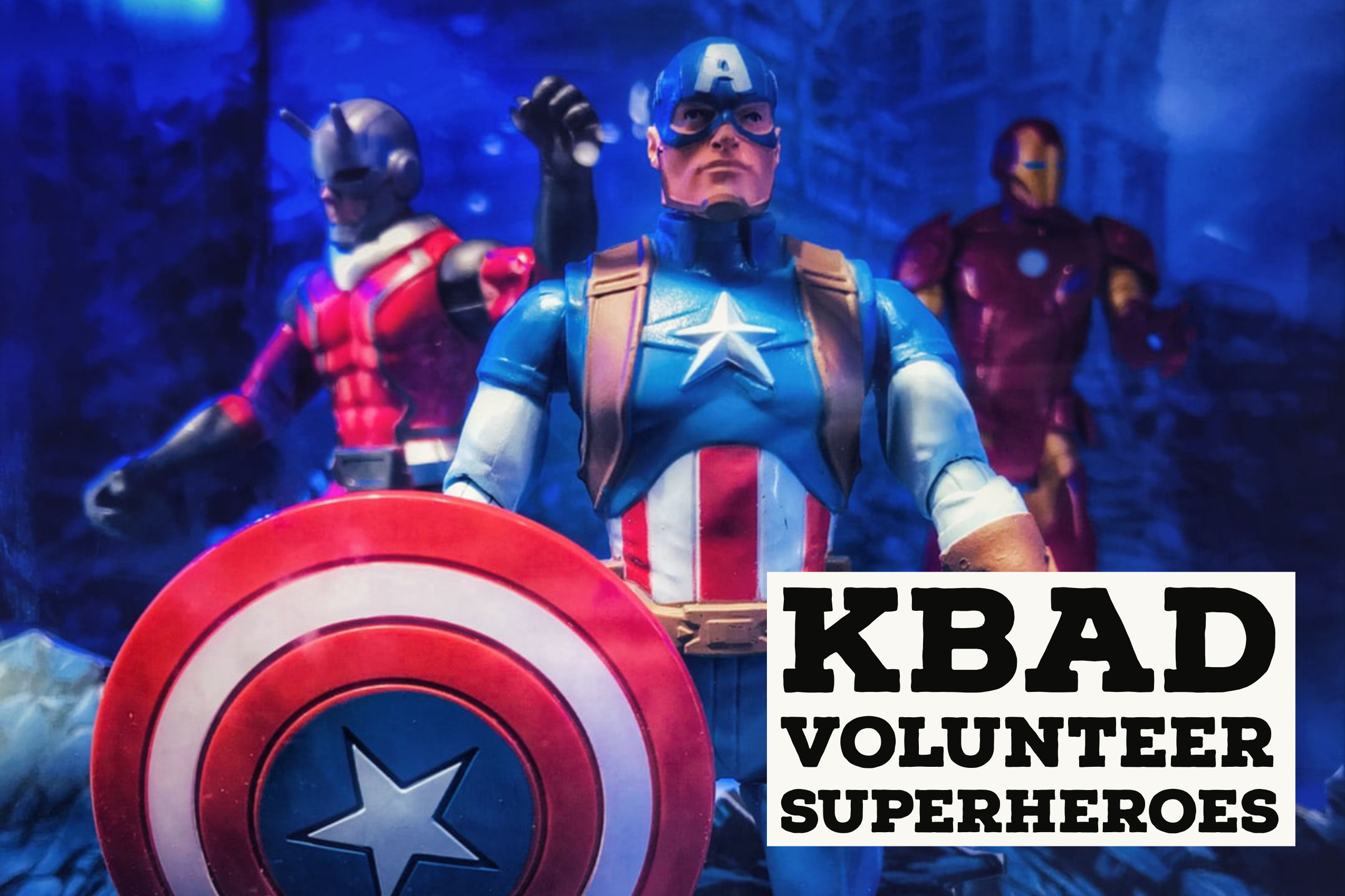 Volunteers Needed for:
voter registration
scouting locations for signs
organizing social events
reaching out to key groups (young people and Spanish-speaking people)
writing postcards
helping with data entry
publicity
Committee Members Needed for:
outreach
events
promotions
nominations
NEW! scholarships
NEW! endorsement procedures (exploratory)
NEW! voter registration
NEW! candidate development